Medical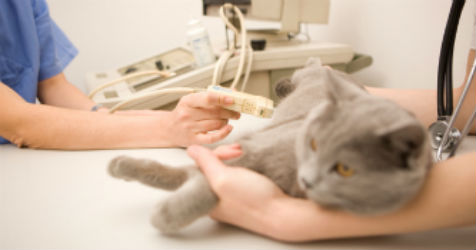 Vredenburg Veterinary Animal Hospital offers complete comprehensive medical and surgical care for your pet.
Dentals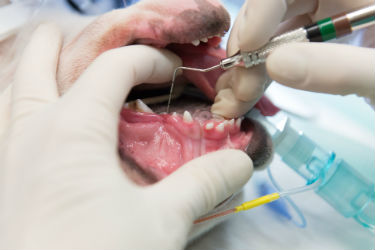 Dental consultations and cleaning (prophylaxis), X-Rays and dental extractions as required.
Surgery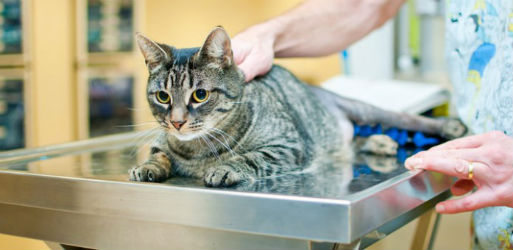 We perform surgery on pets, production animals, equines and exotics. Veterinary surgery is a passion for both Dr Rust and Dr v.d. Merwe.
Vet Shop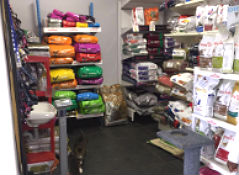 Prescription and therapeutic diets available (prescription diets with prior doctor consult). We also have toys, leashes and treats.
Farm Visists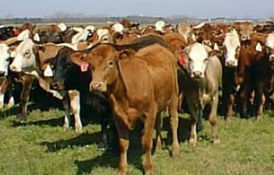 We do farm visists to assess herd health, inseminations, ultrasound or assist during emergencies.
Game Darting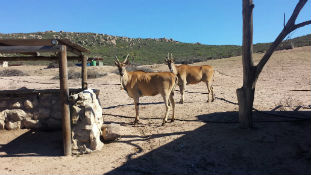 We love working with large game. We do darting, anastetics and general surgery on site in the bush.
X-Rays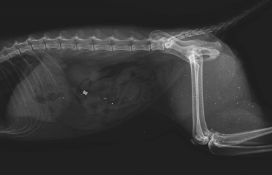 Our diagnostic imaging services include radiography (x-rays) for screening of fractures, musculo-skeletal problems as well as hip and elbow displasia.
Blood analysis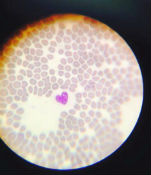 We do blood analysis either on site or if need be, have it sent away for analysis. We always explain and discuss related analysis results with our clients.
Small Animals
We treat cats and dogs of all sizes, shapes and personalities. We are equipped with superb diagnostic capabilities, laboratory testing, profound veterinary surgery skills, emergency pet care, and an in-house pharmacy. We can diagnose, treat, and even help prevent a variety of problematic pet conditions.
◾Vaccinations
◾Surgical Procedures

◾Fractures
◾Sterilization
◾Dental scaling and polishing
◾Anal Gland Removal
◾Bite Wounds
◾Ear Flushing

◾Parasite Control
◾De-worming

◾Ultrasound
◾Skin Care

◾Allergy treatments
◾Growth Removals
◾Tattooing
◾Hair Loss & Other

◾X-rays
◾Microchipping
◾Annual Health check-ups
Production Animals
Our aim is to work with you to improve animal health and welfare including the productivity and profitability of your business. We offer a 24 hour farm animal veterinary service, with wide expertise in disease prevention and control as well as a thorough and caring approach to individual animal medicine.
Services for cattle and sheep include herd visits for dairy and beef cattle as well as sheep, with pregnancy diagnosis (by hand or sonar) as well as advice on breeding and fertility of female animals – bulls are tested and SAVA certificates are issued, tests include genital soundness as well as reproductive diseases.
We also offer advice on vaccinations, dipping and dosing. Reproductive procedures e.g. calvings, caesarians and prolapses as well as basic operations e.g. rumenotomies are available. A variety of blood tests can be performed in-house, the rest are sent away.
◾Ultrasound Scanning
◾Vaccines & Medicine
◾Cemen Testing
◾PD's
◾Post Mortems

◾Ultrasound
◾General Health and Herd Health
◾Diseased animals
◾Dystocia
Wildlife
We assist and advise with breeding projects for wildlife. We specialise in darting, capture and immobilising game and can also help in planning game capture operations.
◾Darting
◾Capture
◾Care
◾Management
Equines
Vredenburg Animal hospital aims to offer professional, efficient and compassionate service to our clients and their horses.
We have a mobile ultrasound unit which can provide an ultrasound services to all our Equine patients.
We are able to provide a dental services to equine patients. Annual dental checkups are necessary to ensure that your horse's teeth are kept in a healthy condition.
◾Laminitis
◾Colic
◾Equine Surgery
◾Heaves
◾Dental care
◾Pregnant Mares
Exotics
◾Bird wing, beak and nail trimming
◾Nutrition and feeding advice
◾Exotic Animal Surgery
◾Alpaca's and Lamas
| | |
| --- | --- |
| Our Locations | Emergency after hours number 063 112 8693 |
Vredenburg Veterinary Hospital
| | |
| --- | --- |
| Mondays - Fridays: | 09:00 to 17:00 |
| Saturdays: | 09:00 to 11:30 |
43 Deur road, Vredenburg, 7380
022 715 1444
Saldanha Animal Clinic
| | |
| --- | --- |
| Mondays - Fridays: | 14:00 to 15:00 |
| | |
Tolken street, Saldanha, 7380
022 714 4221
Hopefield Animal Clinic
| | |
| --- | --- |
| Tuesdays & Thursdays: | 08:00 to 09:00 |
| | |
53 Tuin street, Hopefield, 7380
022 723 0357
Velddrif Veterinary Hospital

Consulting hours - Only on appointment

Mondays - Fridays:

08:00 to 09:00

Business hours

Mondays - Fridays:

08:00 to 13:00

4 Piet Orlam road, Velddrif, 7365
022 125 0541

Langebaan Veterinary Hospital

Consulting hours

Mondays - Fridays:

09:00 to 11:00

16:00 to 17:00

Saterdays:

09:00 to 11:30

Business hours

Mondays - Fridays:

09:00 to 17:00

Saterdays:

09:00 to 11:30

15 Sleigh road, Langebaan, 7380
022 772 1708